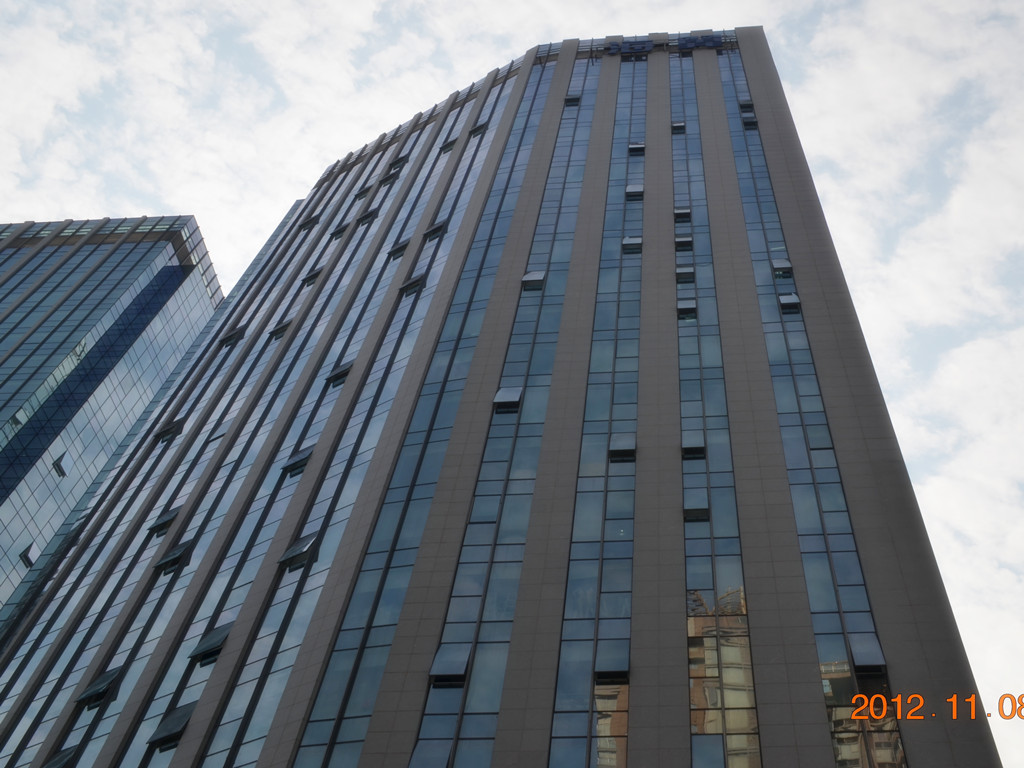 We are Gold Souce! Since 1997, Gold Source entered the aluminium industry business, We have been specializing in services for customer's whole raw material supply chain solutions.
With the whole heart, we spare no effort to offers superior performance of aluminum to our global customers the continuable and optimizing service.
20 years Service, 20 years Growth,We are just at the beginning of the endeavor!
We Comply with the " Tee-up" concept.
Tee is playing golf with a small team of the ball support, up is the ball pad, all folfers in before the swing must be bent by inserting the tee, ohly in order to hit the ball.
We are willing to be customers "tee" to be booster customers satisfaction and revenue.
we are willing to be investors "tee" to booster the investment revenue.
We are willing to be staff "tee" to booster our staff skills and income.
......
We are willing to be your "tee" to booster your value.